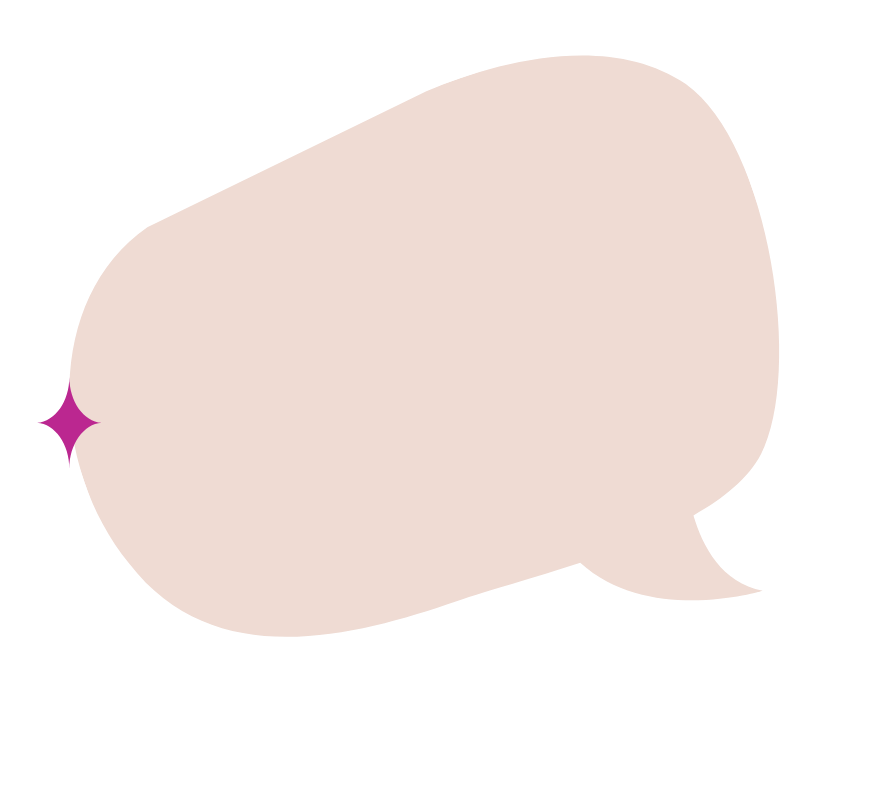 There's hope that wellness is possible.
It's time to leave behind the confusion over what to eat!
By now, you know that your symptoms are just the surface and that the only way to heal and to have optimal health is to look at the whole body and interrelated systems while understanding your unique health story.
We Focus on You, Not Your Symptoms
Clinical nutrition is more than meal plans and weight loss! We spend 60-90 minutes in an initial consult to thoroughly evaluate a client's biochemistry via laboratory results, health history, family history, current diet, symptoms and sometimes genetic profile.
Here's How You Can Work with Us
We address your whole health so you can have a happy and energized body that radiates vitality.
Proper functional and integrative nutrition utilizes food as a natural medicine to heal the gut, correct nutrient deficiencies, and restore balance while also embracing each person as unique.
We aim to find the 'root cause' of any issues rather than just look at symptoms, so you can enjoy life symptom-free! Here's how we do it:
Join Our 1 on 1 or Group Programs
Frequently Asked Questions
Join our newsletter to stay updated